On January 21, 2022, the 2021 enterprise annual meeting of REPSUN Lightning Protection Technology Co., Ltd was held as scheduled.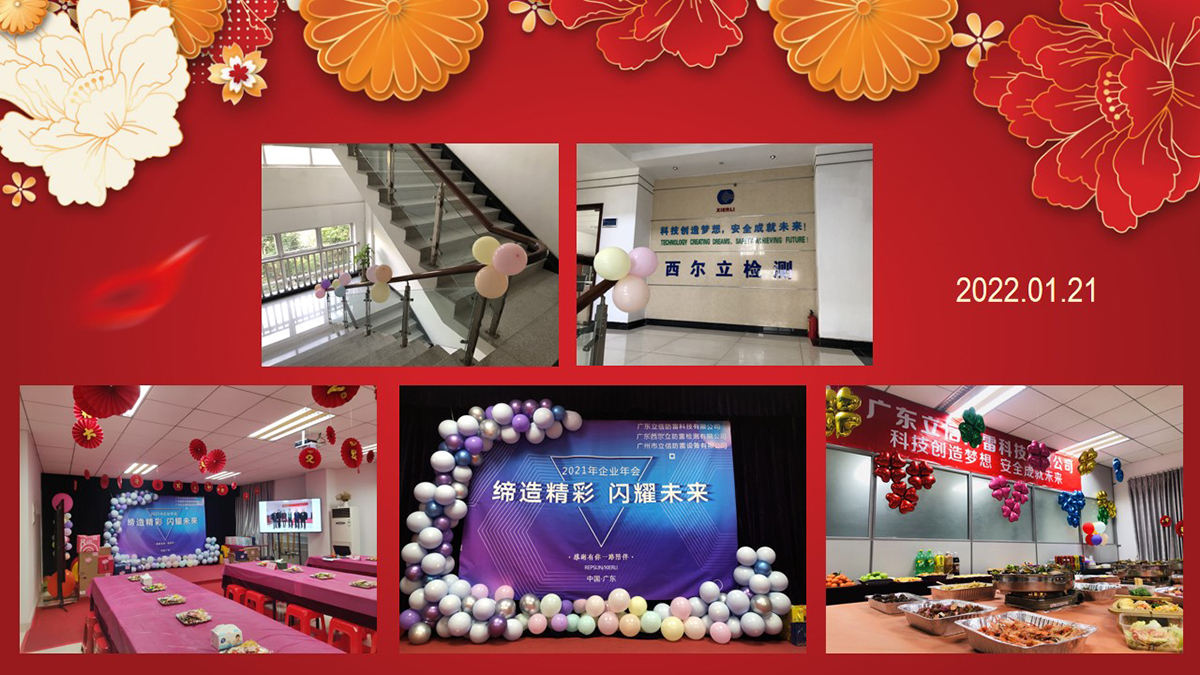 Welcome to REPSUN Annual Time~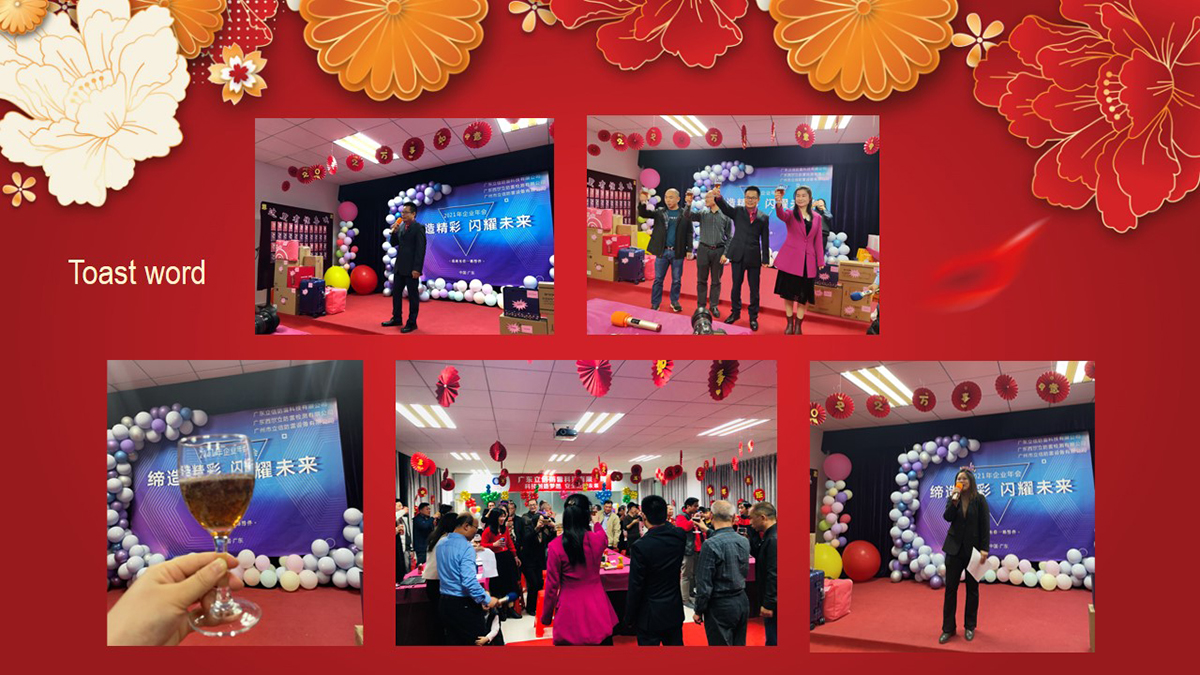 Company leaders and all employees gathered together to witness the achievements and look forward to the future.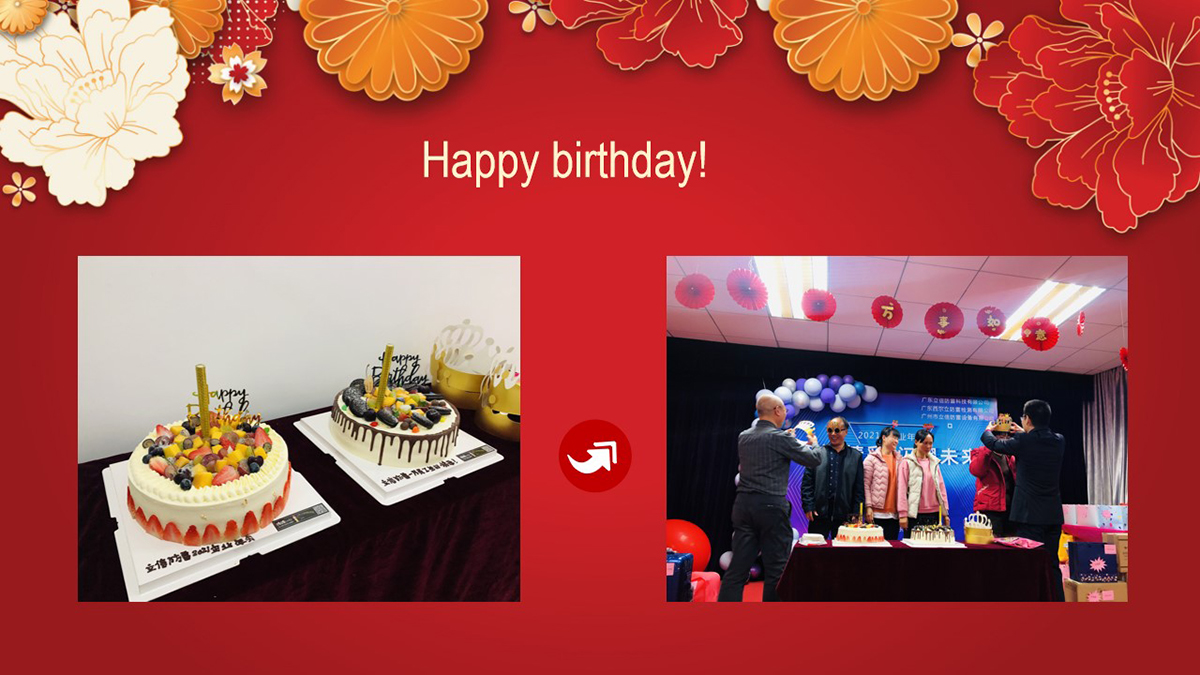 Birthday Time~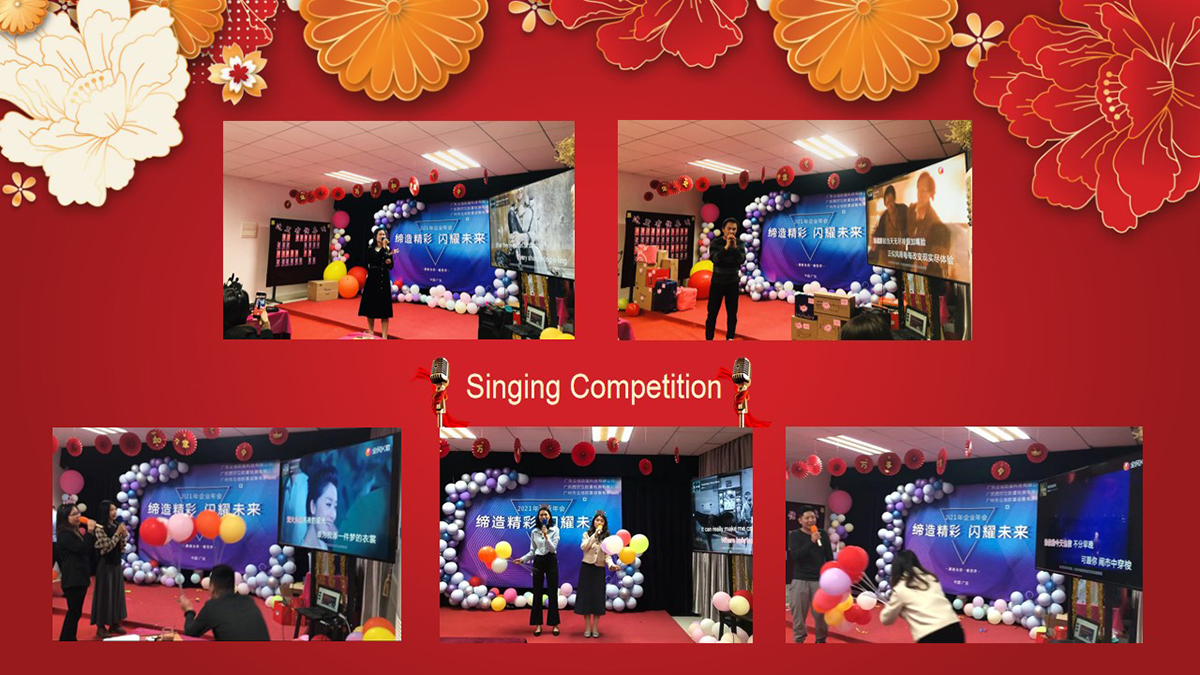 Annual Sining Competition~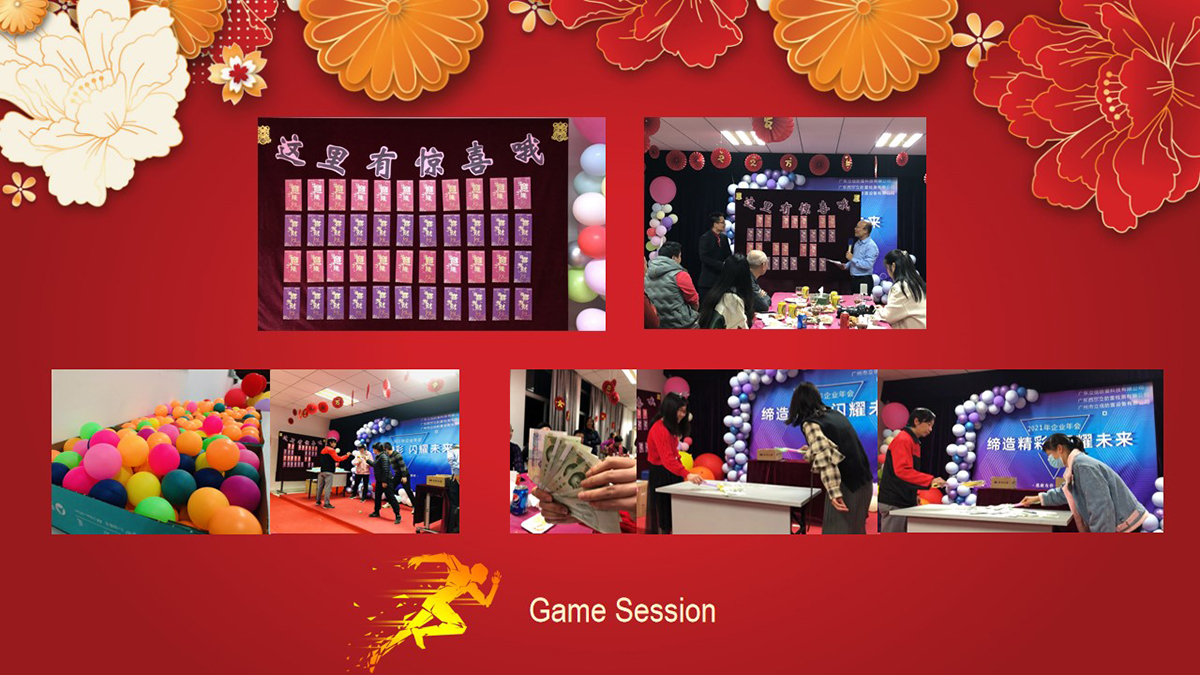 Annual Game Time~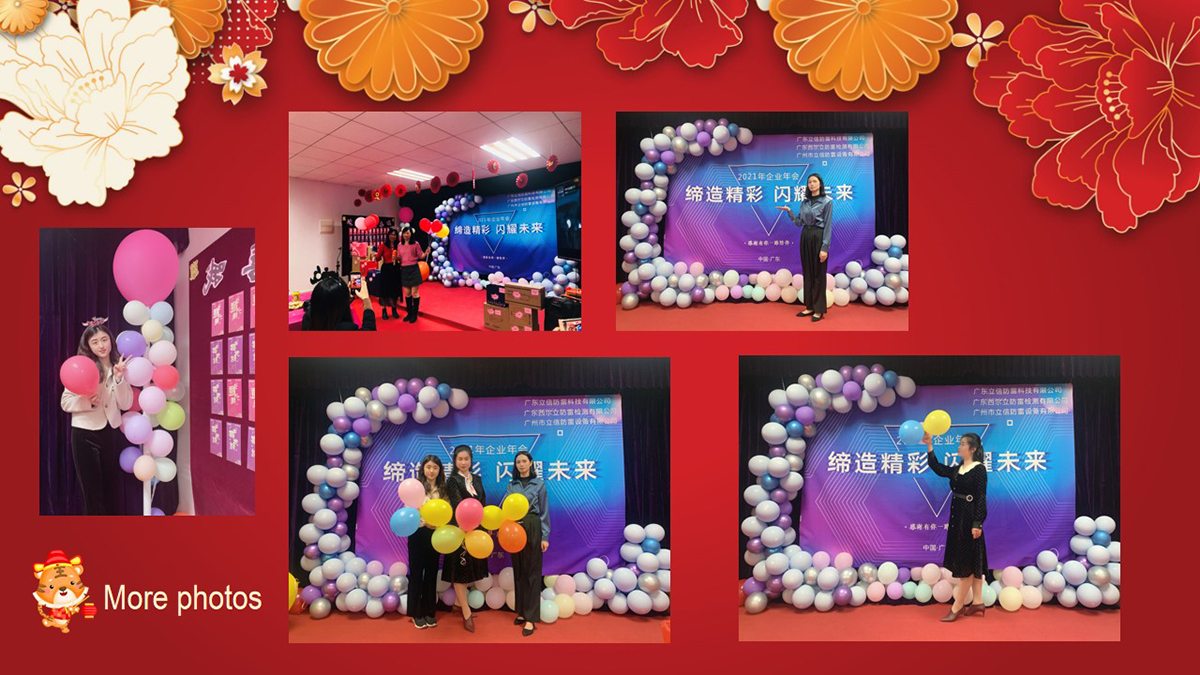 The whole annual meeting came to a successful conclusion in a harmonious, warm, passionate and cheerful atmosphere, showing the energetic, positive, united and enterprising spirit of REPSUN people.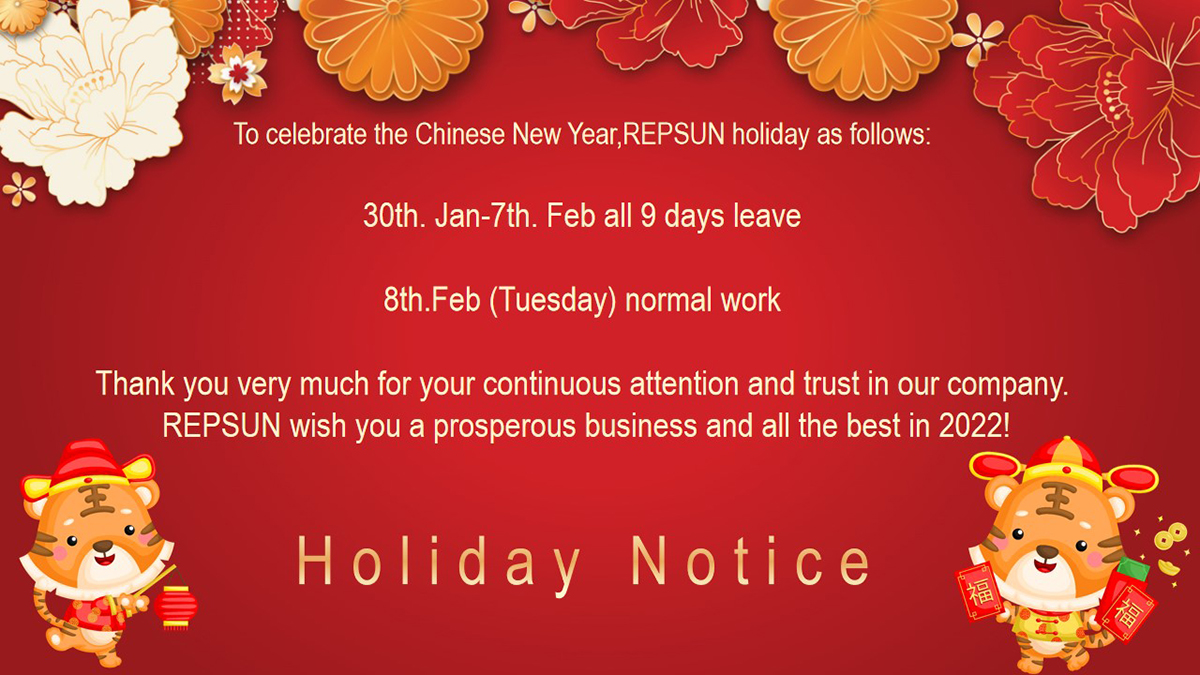 Chinese New Year Holiday Notice~Looking back on 2021, we will stand together through thick and thin, work hard, and irrigate the harvest with sweat; looking forward to 2022, we will be full of confidence, work hard, stick to the same original intention, and continue to create new brilliance!