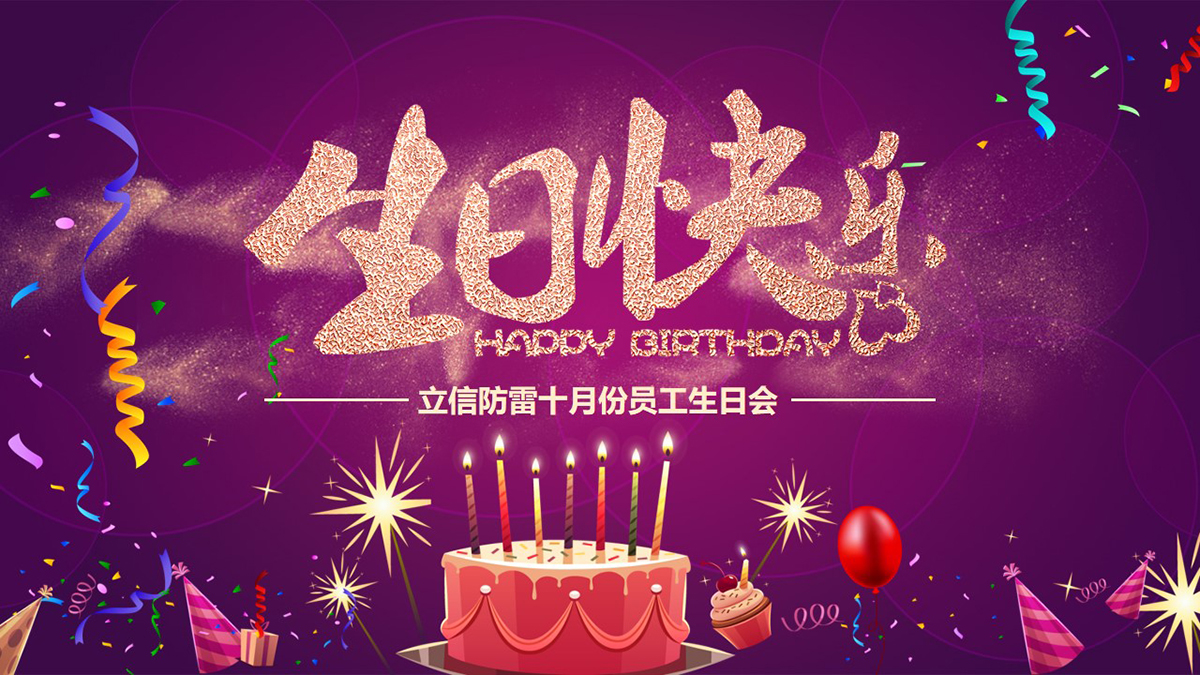 Event in the Covid situation,the company has moved forward at a steady pace.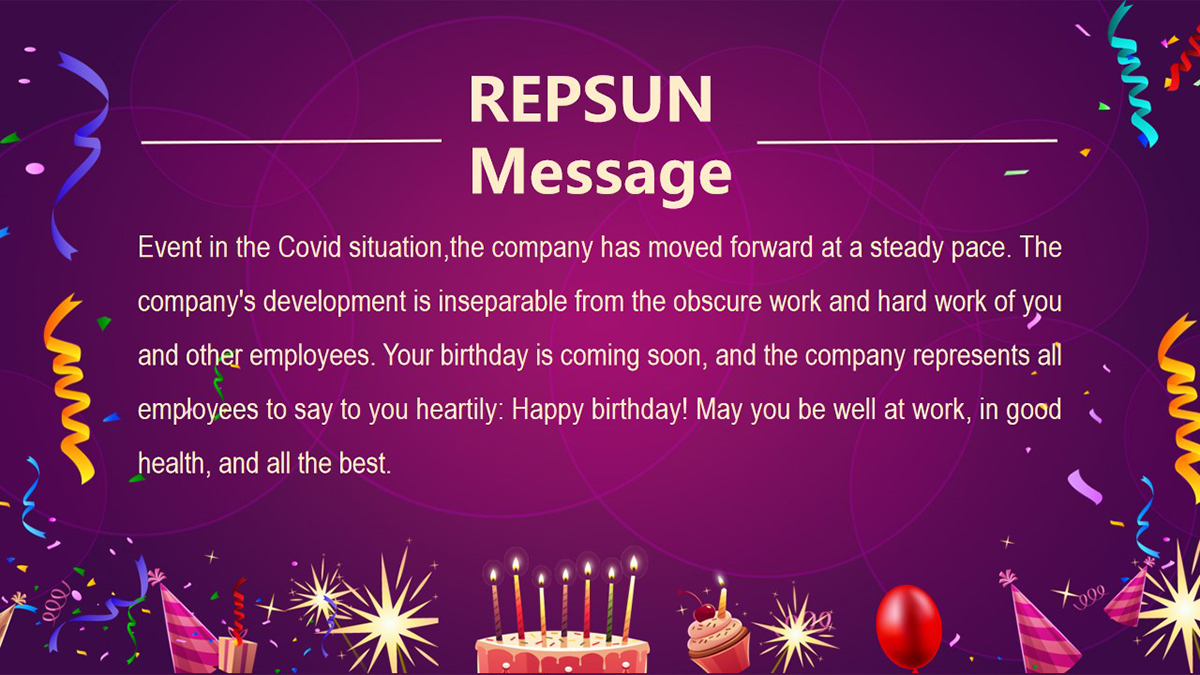 The company's development is inseparable from the obscure work and hard work of you and other employees.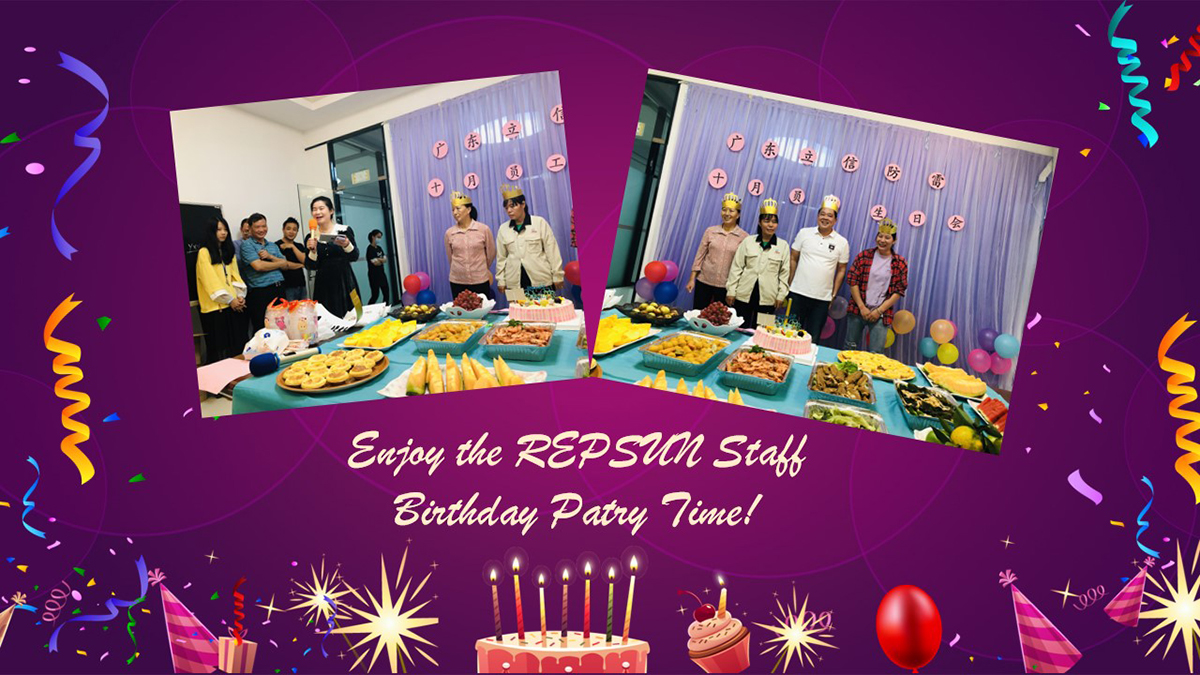 Your birthday is coming soon, and the company represents all employees to say to you heartily: Happy birthday!
May you be well at work, in good health, and all the best.