Warmly celebrate the 72th Anniversary of the founding of the people's republic of China. May we all be well, strong, prosperous
and happy and enjoy this holiday for a 72 years!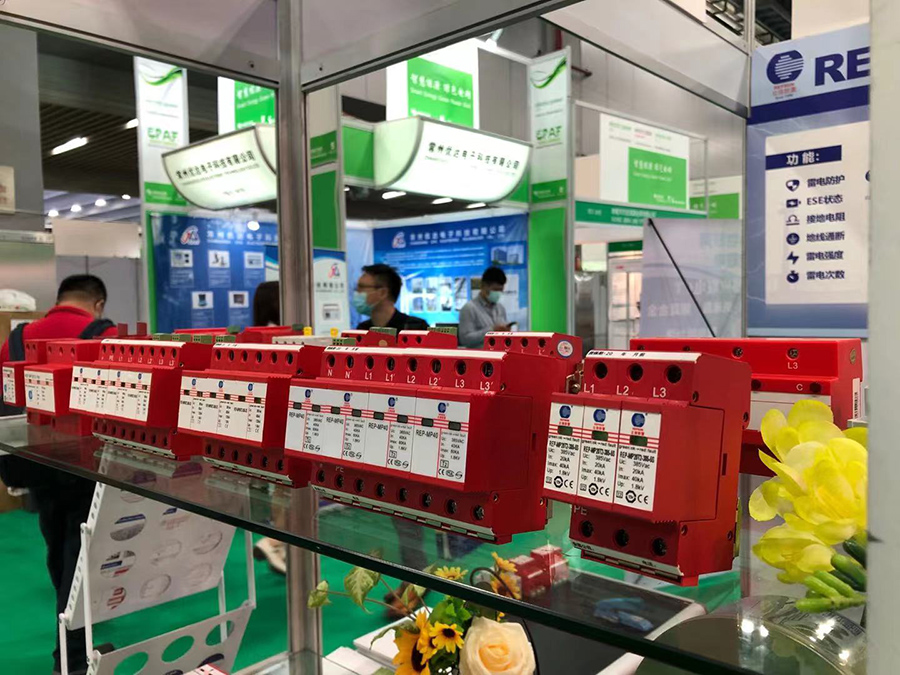 We'd like to share REPSUN exhibition news to our customers and our friends at this joyful moment. REPSUN just attended
AISA Electric power from 25th to 25th September in Guangzhou, and presented our newest products like small size SPD, smart
grounding system, smart SPD, and lots of our competitive SPDs.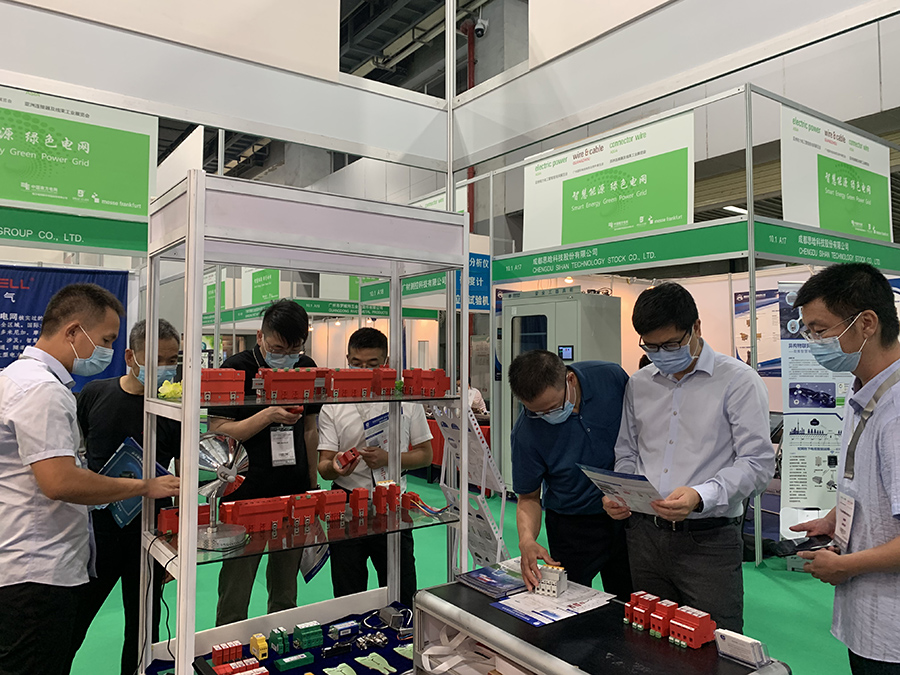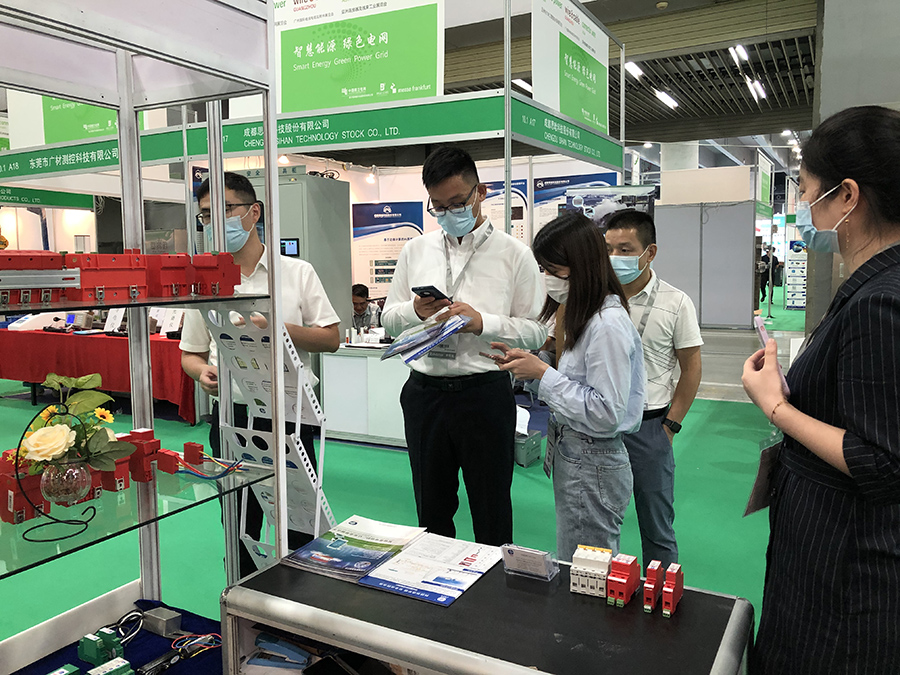 During the exhibition, we have met our partners, our distributors and our potential customers in domestic market, and have a
depth and productive discussion with them.
In the coming October, REPSUN will attend an industry meeting in Yinchuan city, Ningxia Province, we are looking forward to
meeting our friends and professional engineers to discuss the technology, the standard, the new trend on lightning surge protection.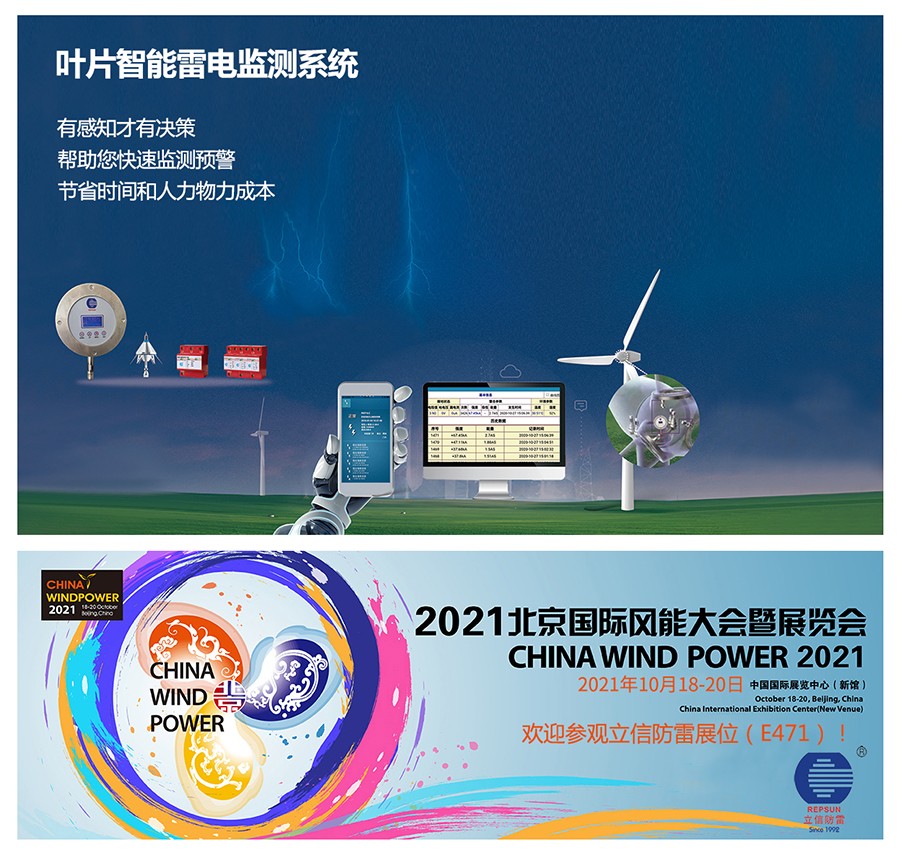 In the same month, REPSUN will attend an exhibition of China Wind Power 2021 in Beijing. We will present REPSUN
intelligent lightning monitoring system for fan blade, smart SPD, smart GSM then. We sincerely invite our friends to visit
REPSUN booth in Beijing.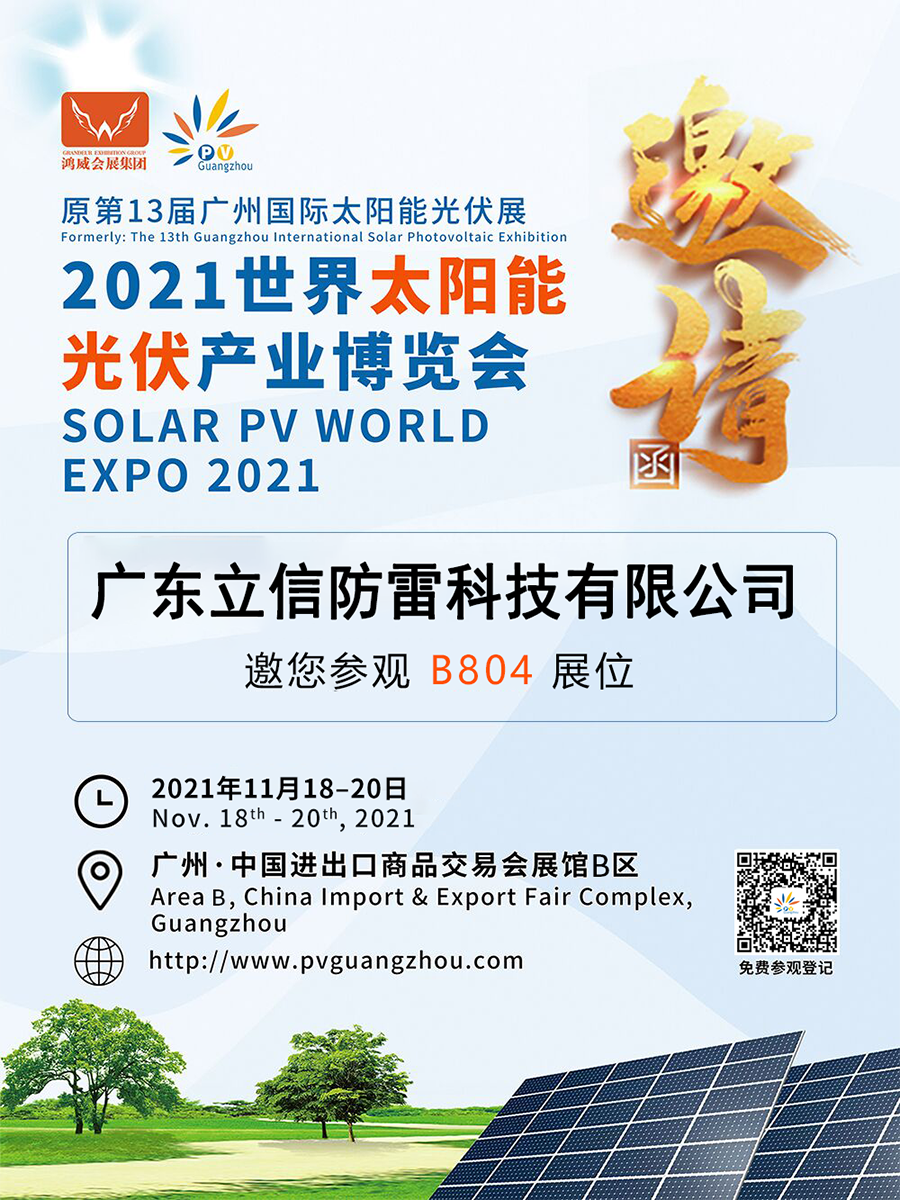 And REPSUN will attend SOLAR PV WORLD EXPO in Guangzhou, we will present our competitive PV surge protectors with
the technology(1. Combined disconnection and short-circuiting device with safe electrical isolation in the protection module,
and double thermal disconnectors; 2. Safe replacement of protection modules without arc
formation due to integrated d.c. fuses.)
We also like to invite our friends to visit REPSUN both during 18th-20th November.
China's National Day is coming, we'd like to share our joy to you and wish you, your family & friends are all happy and healthy!