Warmly celebrate the 29th Anniversary of REPSUN & August Birthday Party!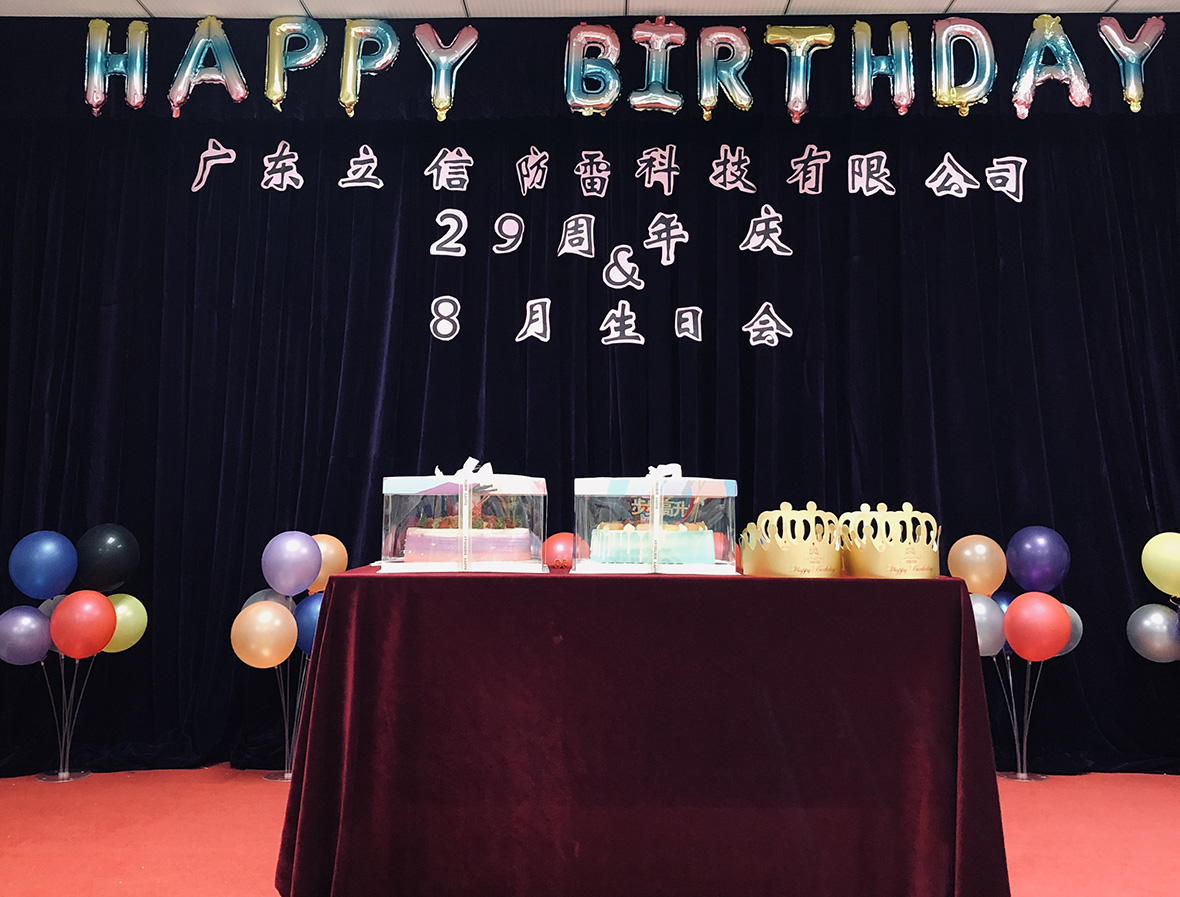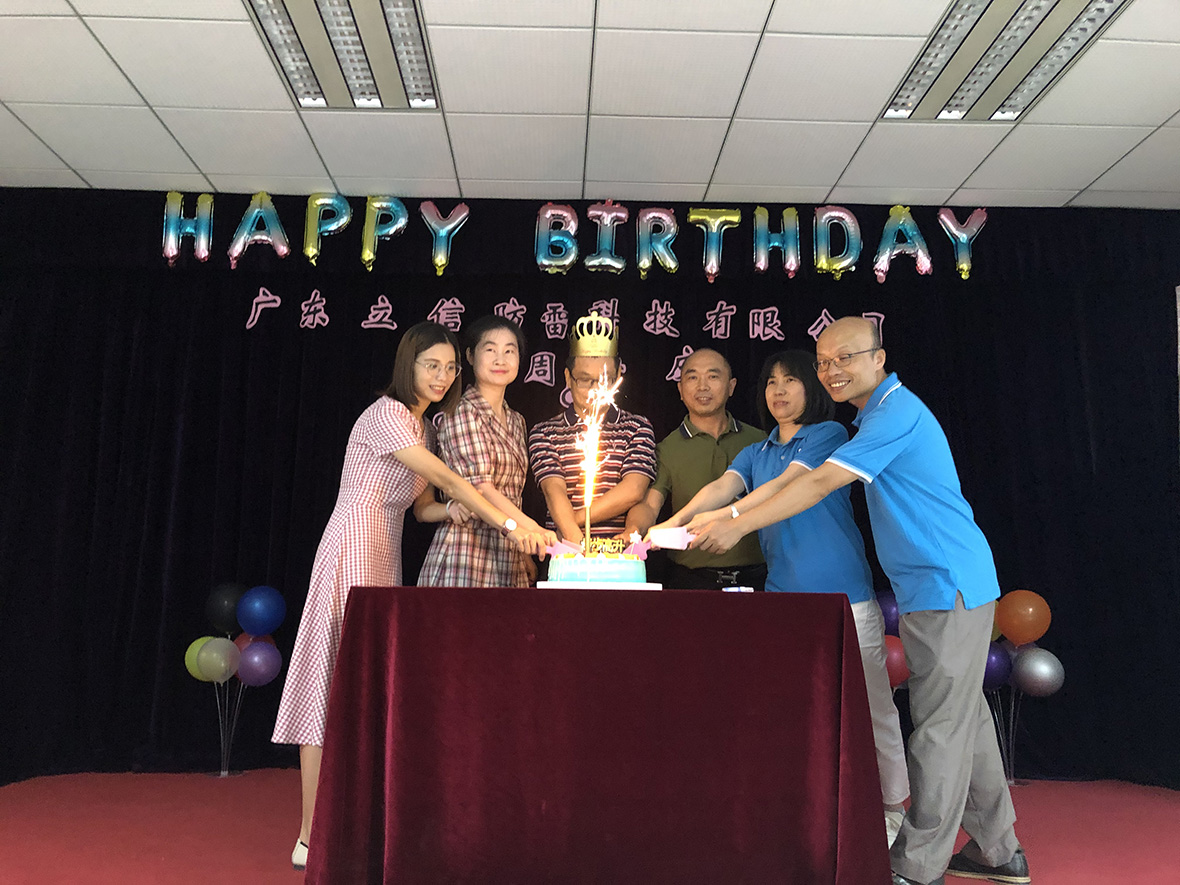 Wish REPSUN lightning protection prosperous and create more glories!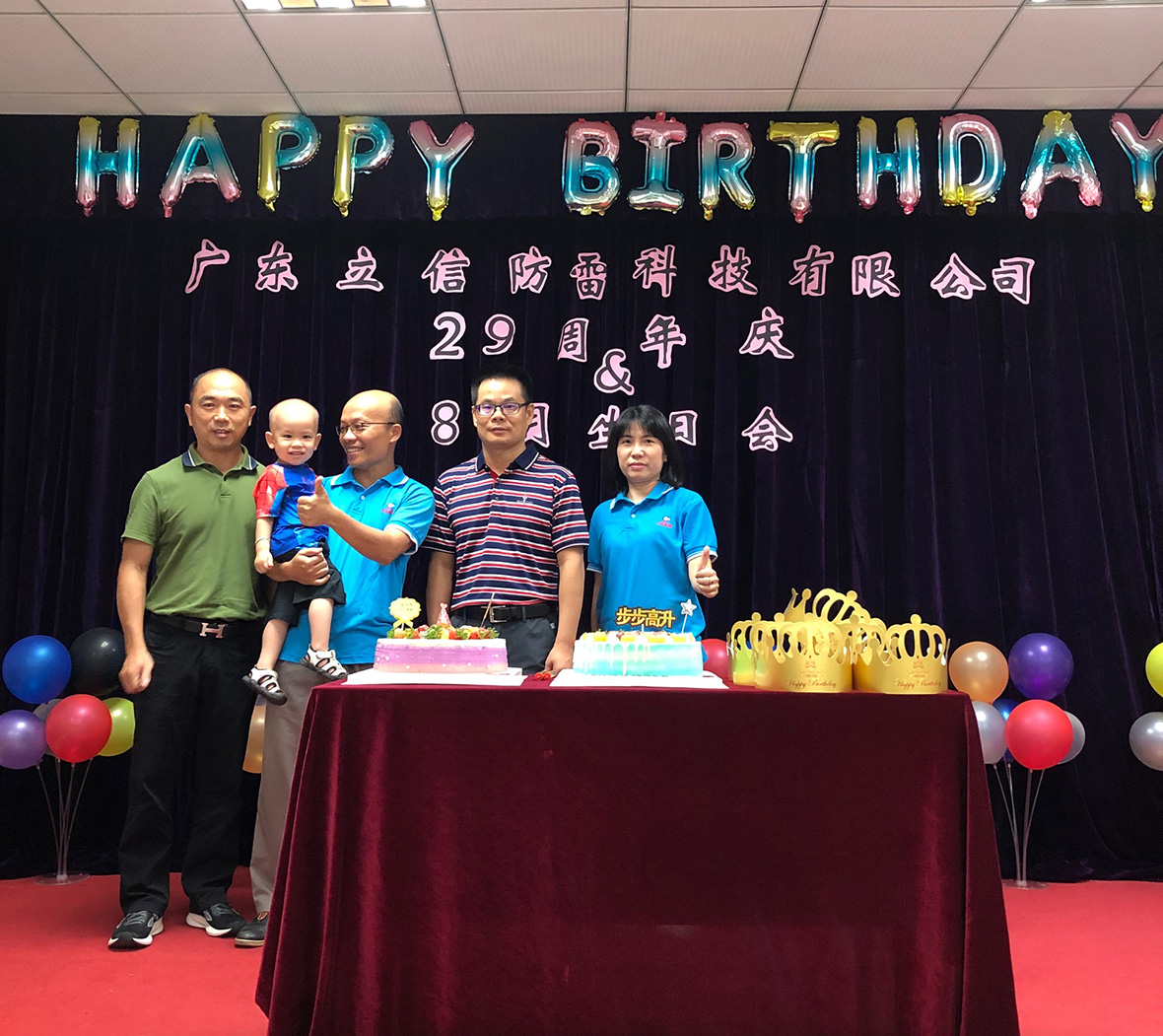 Happy birthday to REPSUN colleagues and happy every day!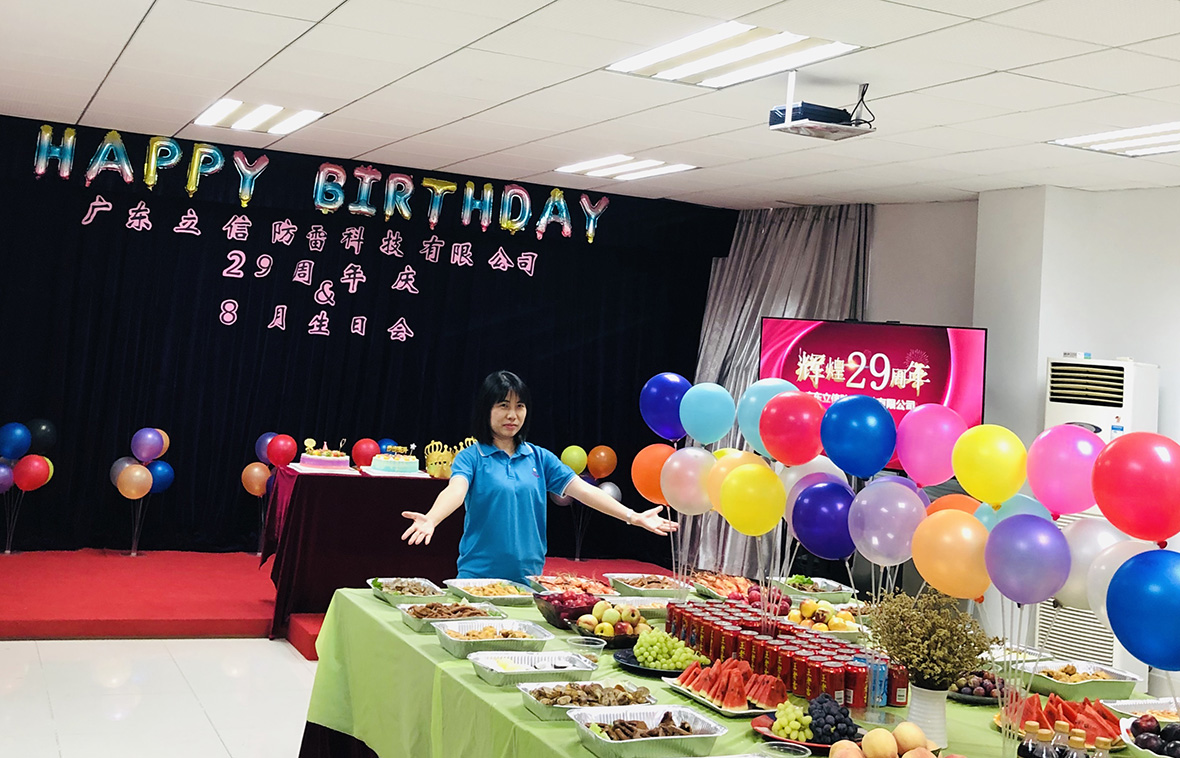 Enjoy the REPSUN Party Time!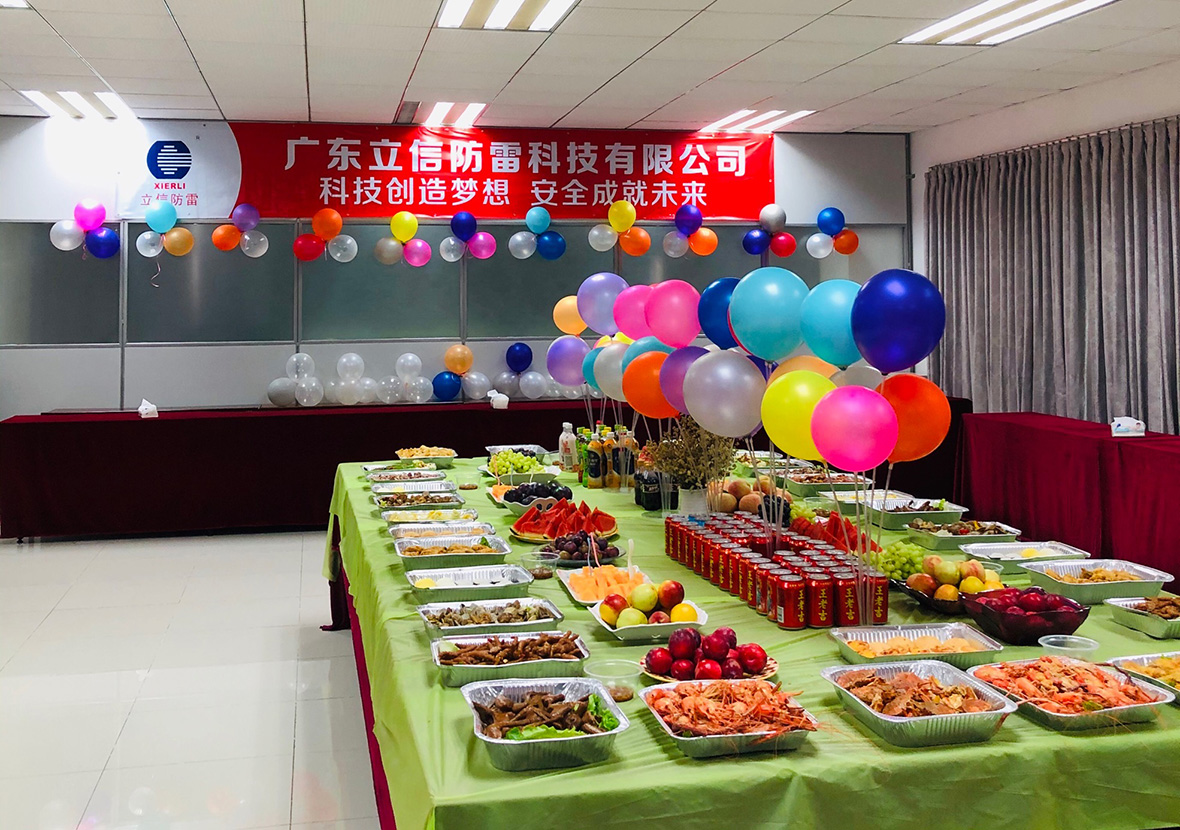 Hope all colleagues of REPSUN will live up to their original aspirations and create new brilliance in every day to come!