On April 24, REPSUN warmly welcomed professor Wang Xiaoyu and students of MBA 2020 class 3 from South China University of Technlogy(SCUT) for a study exchanging visit.

Ms.Alice He, manager of international marketing department of REPSUN showed our visitors around our company, starting from lightning laboratory, automatic production workshop, warehouse and sample room. And for a deeper and more direct understanding of our products, Ms.He led our visitors to the top of our company building where intelligent electrical products have been installed, including Smart SPD, Smart ESE, Smart GSM, Smart LWS, Smart LCM.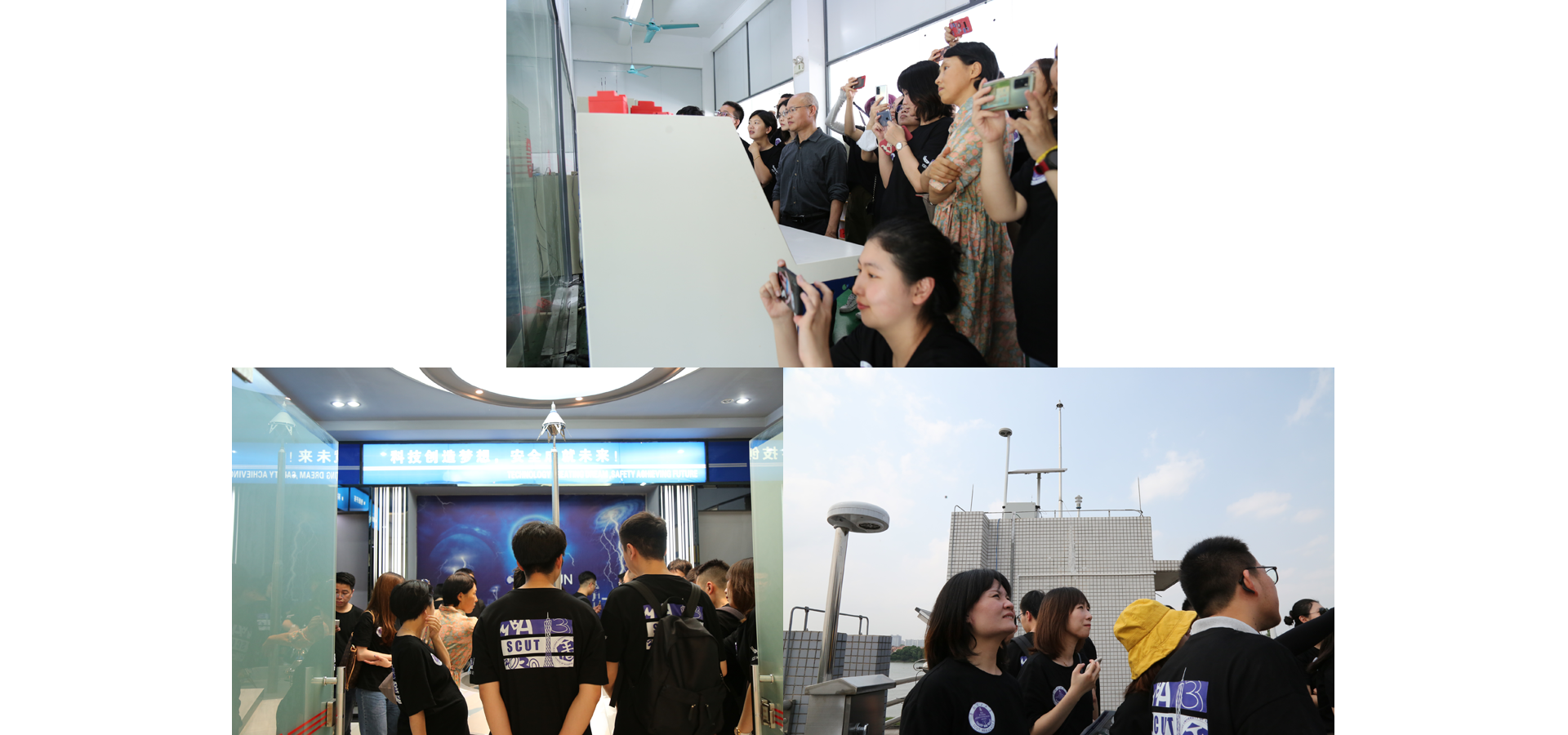 Professor Wang made a deep analysis about REPSUN's marketing strategy and management at the end of the visiting, which was very inspiring to the students who have already started up their business, and stimulated REPSUN's confidence in further development and brighter future.

We appreciated the visit of SCUT and welcome friends from all walks of life to visit REPSUN!