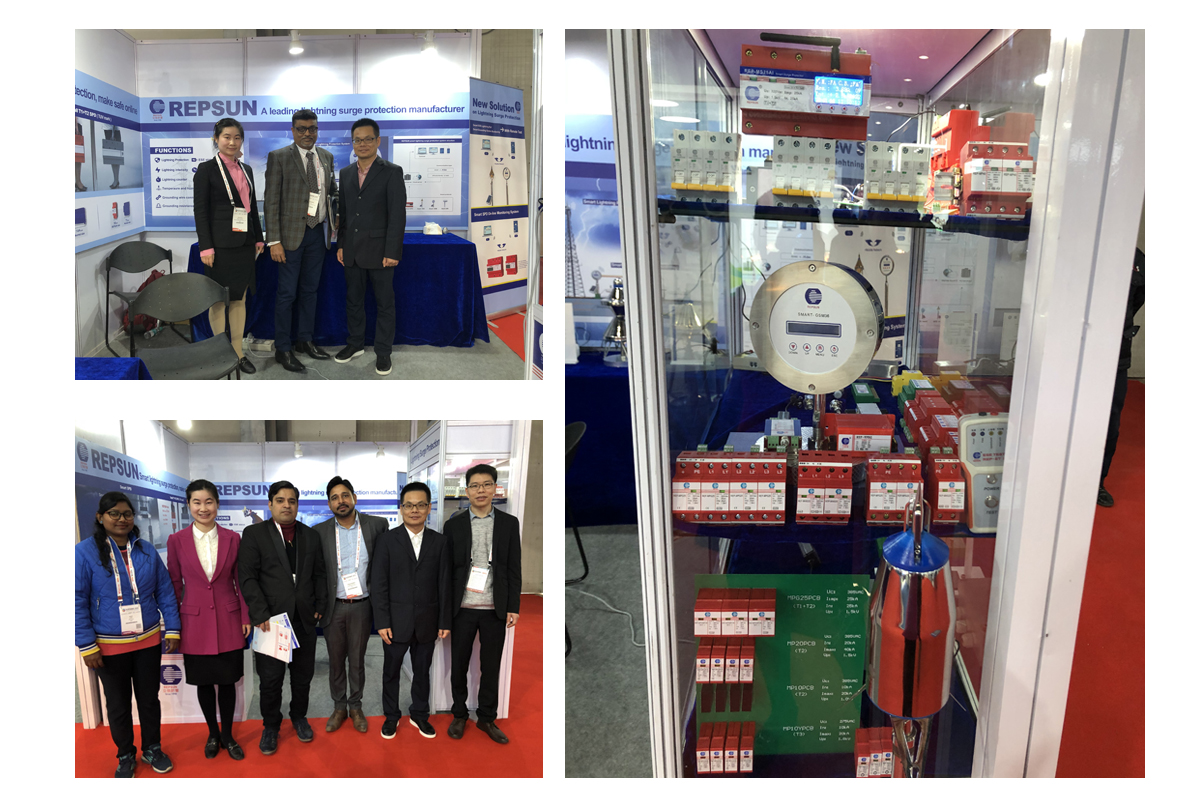 REPSUN team lauched new products at the exhibition, such as smart grounding system monitoring, smart T1+T2 SPD. Repsun size for this product which attracted many visitor's interest.
While the product quality has improved, the quality of the product has also passed the inspection. We will continue to develop better products to meet the needs of more distributors.
Thank you for your support, please feel free to contact us if you need it.